Download your free Independent Edge workbook.
You can unsubscribe at any time by clicking the link in the footer of our emails.
For information about our privacy practices, please visit our website.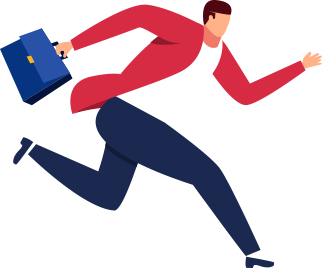 Gigs are everywhere and they're better than jobs.
Traditional career paths
are dead or dying fast

The world's leading companies
are increasingly relying on independents
Surveys of independent workers
show they are more satisfied and engaged
Fear is the #1 reason…by far…
that people don't transition to independence.
The best thing you can do for your
career is to learn to find work,
not a job because gigs are
here to stay
You have the opportunity
to work your way
so that your career is defined
by what's important to you
The vast majority
of professionals are not ready:
you need a different mindset,
new skills, tools and community
Our Independent Edge program is for
professionals seeking better work, greater
freedom and fulfillment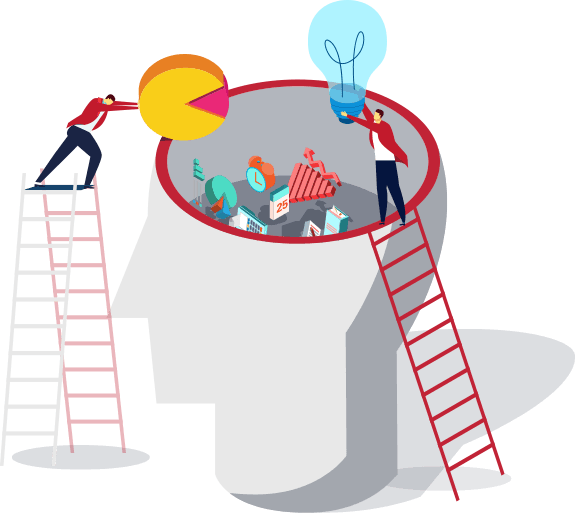 Get started by defining your future, facing your fears and identifying your support group
Build a winning mindset
Craft a winning offer based on your sweet spot and unique way to win
Learn how to win gigs reliably and repeatably
Gain mastery as an independent
The Gig Academy team really helped me to get up to speed quickly. Without the support of their team, it would have taken me a lot longer to win contracts and, thanks to them, I am now making a living doing what I love doing, without all the internal politics that goes with working in a large company.
Peter L.
When I started thinking about independence two years ago, I wasn't quite sure if I could do it or how to begin. The GAMs from the Gig Academy put me on a clear path that helped to make my transition a success. If you are thinking of becoming independent, this is an investment worth making.
Joao L.
It was the principles and path outlined at the Gig Academy that made it possible for me to sustain independence since 2010. I think it is great that it is now it is being made available to a wider audience.
Igor S.
Download your free Independent Edge workbook.