The Gig Academy was founded by Lawrence Fagan and David Sanchez,
both career independent consultants.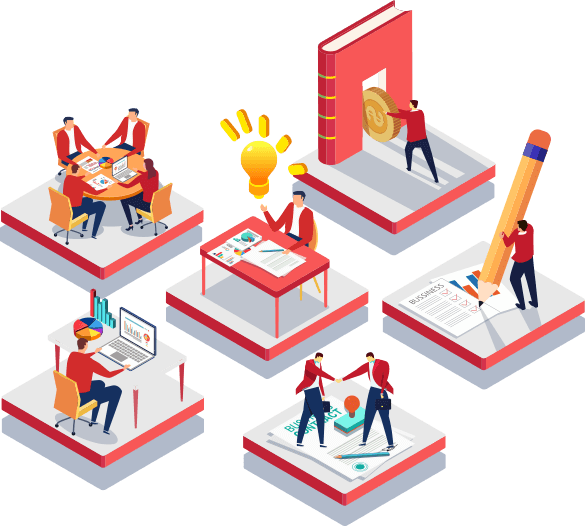 Lawrence and David have assembled a global team of Gig Academy Masters (GAMs), who bring decades of independent professional experience across a diverse range of industries, functions, geographies and situations.
We emphasize a team approach to mentoring: we've seen pretty much everything, whether you are just starting out and looking to land your first gig or have years of experience and are seeking greater depth or breadth in your offering.
No matter which GAM you work with, he or she can bring to bear the full knowledge and experience of the full GAM team on your specific challenge.
The Gig Academy team really helped me to get up to speed quickly. Without the support of their team, it would have taken me a lot longer to win contracts and, thanks to them, I am now making a living doing what I love doing, without all the internal politics that goes with working in a large company.
Peter L.
When I started thinking about independence two years ago, I wasn't quite sure if I could do it or how to begin. The GAMs from the Gig Academy put me on a clear path that helped to make my transition a success. If you are thinking of becoming independent, this is an investment worth making.
Joao L.
By invitation only you will receive a free trial to The Gig Academy.
The free trial ($99 value) gives you a free:
Self-assessment to see your degree
of readiness to go independent

Playbook with a structured
path to independence

An initial mentoring session with
a Gig Academy Master (GAM), with the
option to purchase additional plans
Sign up for a free trial: